National Brake & Automotive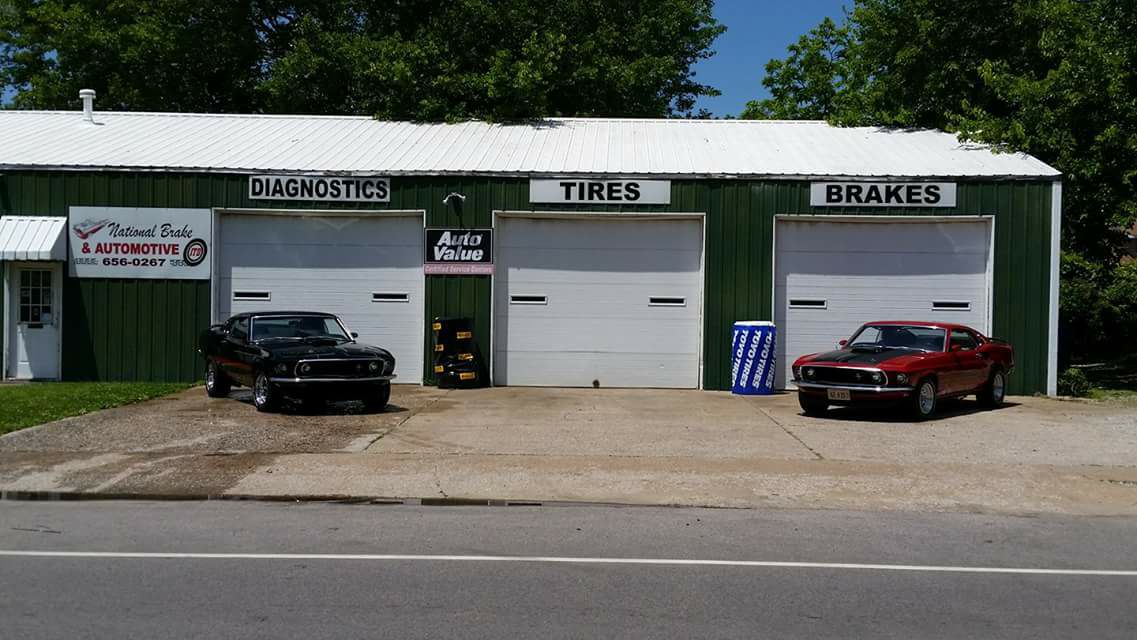 For all your automotive needs, serving Edwardsville and surrounding areas for over 50 years! Looking for an honest quote? Come by today!
Services include:
Brake service
Engine repair
Engine lights
Diagnostics
Electrical repairs
Routine services
Air conditioning repairs
Tune ups
Vibration diagnosis
Oil changes
Window issues
And more!
See what our customers are saying about our services!
Ripped a friend mine off. Made the repair. Afterwards told her. The repair would have been covered by dealer warranty. Few days later, oil every where. Towed it to the dealer. Dealer fold. They didnt tighten the lines they replaced. Crank case cover cracked. They refuse to refund her the money for the work they did incorrectly. If you have a choice of them working on your car or you wrecking it, wreck it. The insurance will pay for it. National Brake will only cost you more pain and money.

John Blassingame


July 29, 2017